Aamir Khan and Kiran Rao getting divorced
Actor Aamir Khan's second marriage has also broken up.
Aamir Khan's second marriage took place 15 years ago. But now Aamir Khan and Kiran Rao have decided to separate. He was also divorced from Aamir Khan's first wife Reena and now with second wife Kiran Rao. Despite the breakdown of the marriage, the business relationship between them will continue.
See what he said in his statement:-
In 15 beautiful years we shared the experience and happiness of a lifetime:, In these years our respect and love for each other have grown. Now we will start a new chapter in our life not as husband-wife but as parent and family. We made a conscious decision to part ways a while back and are comfortable talking about it formally. Yet we will share our lives as an extended family does, we will raise our son Azad together. We had decided to separate a few days back and now we will continue to work on films like Paani Foundation and other projects as well.
Thanks to the friends and family who supported this change in our relationship, it would not have been easy to take this decision without your support. We seek best wishes and blessings from our well-wishers and hope that like us, you will not take this divorce as an end but as an end Looks like the beginning of a new journey.
Aamir Khan's first marriage was with Reena on 18 April 1986 and this marriage lasted for 16 years. This marriage was divorced in 2002. And then his two sons were Junaid and Ira.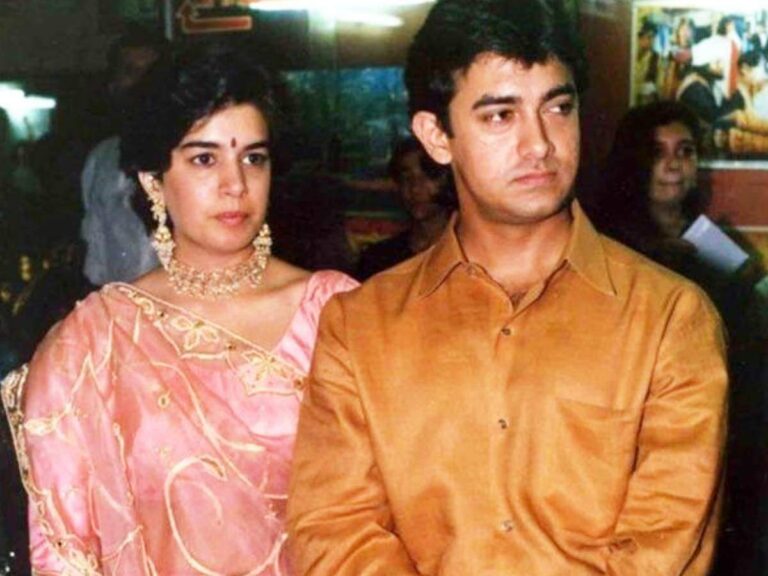 Aamir Khan's second marriage was with Kiran Rao on 28 December 2005. This marriage lasted for 15 years. Now they are getting divorced on 3 July 2021. Now both of them have a child, his name is Azad Rao Khan.
No specific reason for their divorce has been revealed yet.