Inflation is hitting common people badly
As we know from the last few months inflation is just increasing.
Our country is fighting a very big and dangerous epidemic right now, at which time the economic condition of all the people is bad and together with the inflation is increasing.
Kitchen and petrol became very expensive:-
The price of petrol and diesel has been changed 32 times since the election results in West Bengal. Wholesale inflation is increasing in the last 5 months. The wholesale inflation rate for the month of May was 12.49 percent. Along with this, the price of petrol has crossed 100 rs per liter in 332 out of 730 districts of the country. The price of LPG gas cylinder also increased to Rs.834.50 in Delhi after being Rs.25.50 more expensive: And while the commercial gas cylinder has become Rs 1500.50. Simultaneously, Amul Dairy also increased its prices by Rs 2 per liter across the country:
Madhya Pradesh Energy Minister Shri Pradyumna Singh Tomar gave this answer on inflation:-
He made his statement on the rising inflation of petrol and diesel, which is itself due to the convoy of 6 vehicles.
They say suppose the price of petrol diesel has increased, petrol diesel angle moves He again said do we go by bicycle when we go to the vegetable market, which will keep us physically healthy, will get rid of our pollution?
Then he said that petrol-diesel is important in our country or health services are important for the country:
Now let us see how to avoid this inflation with our country's economist Mr. Vijay Sardana.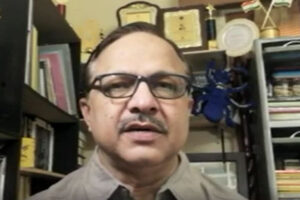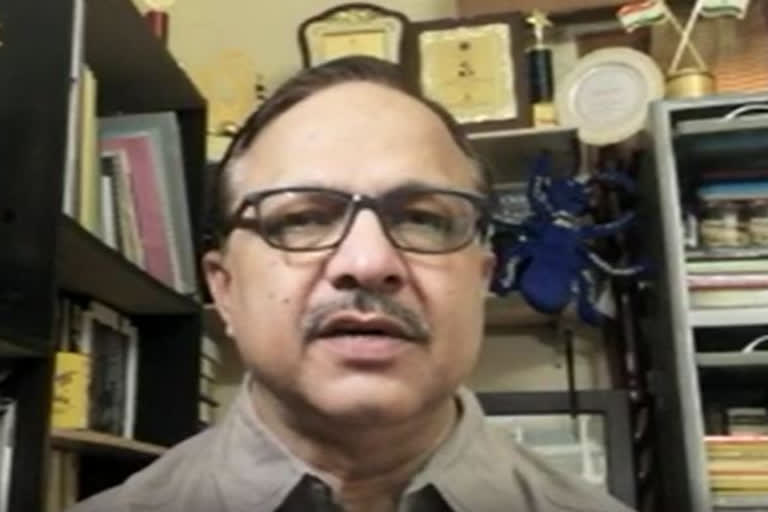 He replied that the inflation problem which we are facing is our contribution. They say that whenever a political party announces to distribute some facilities or some goods for free, then the people of this country should ask They say that whenever a political party announces to distribute facilities or some goods for free, then the people of this country should ask.
His wish is that the money that was to be spent on basic infrastructure, on supply chain, on technology, on technology, goes out in distributing the facilities for free. And then we have to face inflation and nothing happens to political parties. That is why his request: Every election party should have an economic analyst and financial analyst and this responsibility is the responsibility of the people of the country:
He then gave three suggestions and said that it is in the hands of the government to implement or not to implement them:
For   BPL Families:-
Whatever families are there to whom you are distributing ration, at this time like inflation is big if you give them around 1000 rupees. If you transfer every month to their Jan Dhan account, then those who are facing inflation will get some relief from it. They will get compensation from inflation and also necessary for that segment:
For Middle-class families:-
To whom you cannot transfer cash, those who are salary employed, if you do not give them temporary income tax anyway because many people. Whatever taxable salary people, you give them some relief in income tax, we are giving this through covid relief. If they get a little extra surplus cash, then they will be able to run the household expenses much better.
For Rich Families:-
For those who are sitting on corporate cash surplus from rich families, I would request them to request the Government of India and the Prime Minister, and other people. What should be done is that you have a lot of cash lying in your balance sheets, you should have a little social infrastructure like Hospitals, schools are social infrastructure: Take some responsibility for them so that we can spend the rest of the government's expenditure from them.
To get the country out of this calamity.
Similarly, we should put different types of strategies.
So that we can fight this pandemic. And don't put pressure on anyone.