CBSE 10th-12th Board Exam Datesheet Released
The Central Board of Secondary Education (CBSE) has released the datesheet for the 10th and 12th board exams to be held in the year 2023. The exams for both the classes will start from February 15. The last paper of class 10th will be on 21st March and the last paper of class 12th will be on 5th April. This time more than 34 lakh students have registered for the 10th and 12th board exams.
According to the notification issued by the board, the practical examination, internal assessment and project work of class 10 and 12 will start from January 1, 2023. The important thing in this is that the subject wise schedule will be issued by the respective schools. CBSE in its notification has issued a guideline for the schools as well as the students.
This time only one exam, now 100 percent syllabus
Last year, in view of the situation of corona infection in the country, the 10th and 12th exams were conducted in two terms. During this, the marks of the students who could not appear in one examination due to infection were calculated on the basis of the second examination. But this policy has now been abolished by CBSE. After recovering from Corona, this time the board exams will be held with 100 percent syllabus. A few days ago, this information was given in the Parliament by the Union Ministry of Education.
See CBSE notification and schedule below…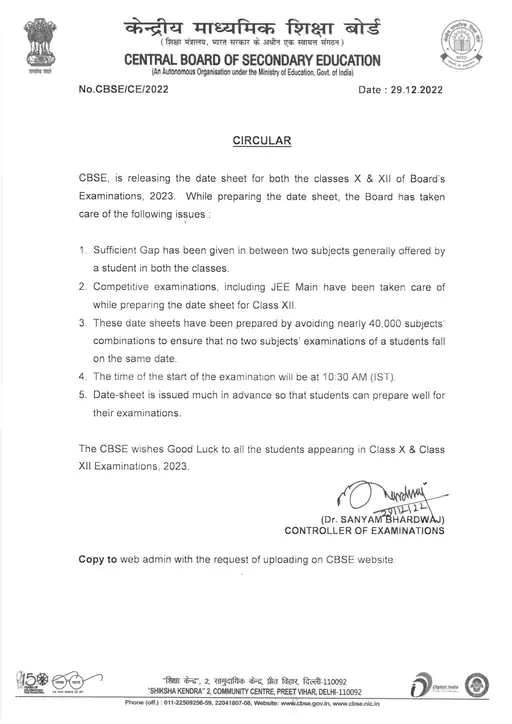 First of all know the schedule of 10th board.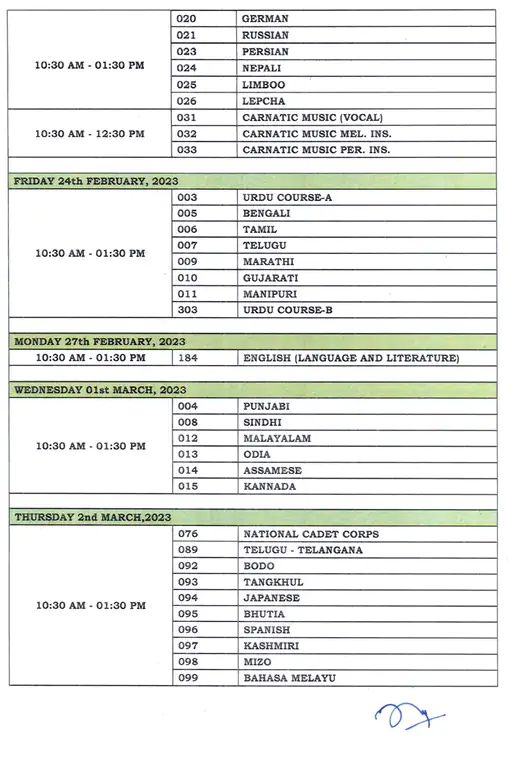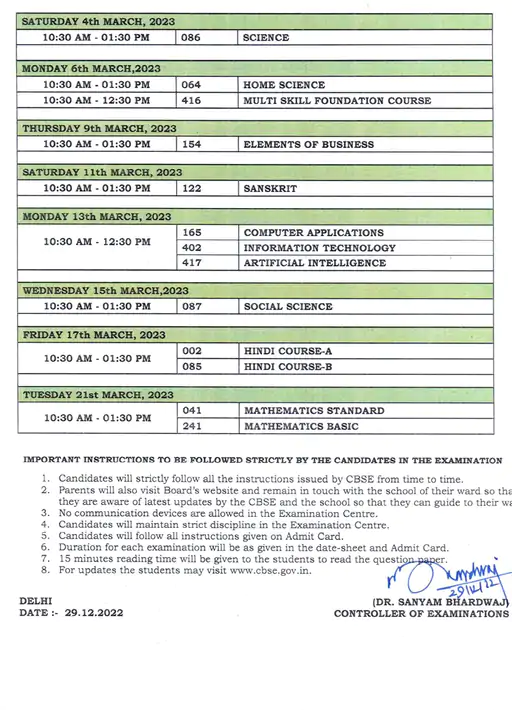 Now read the complete schedule of 12th board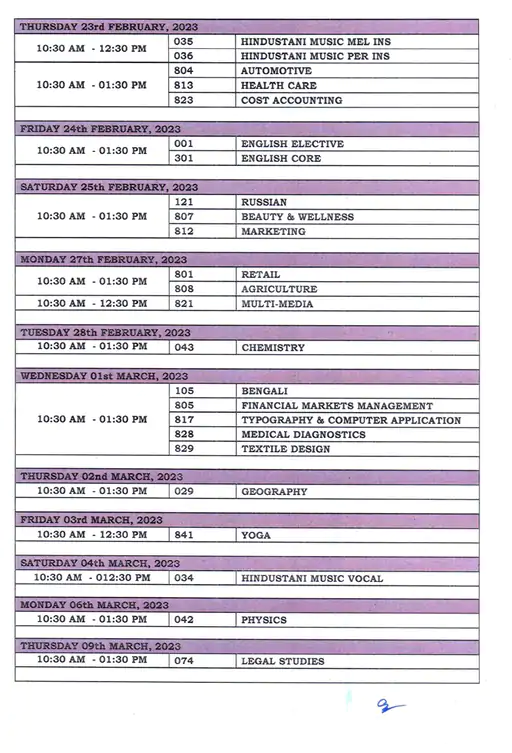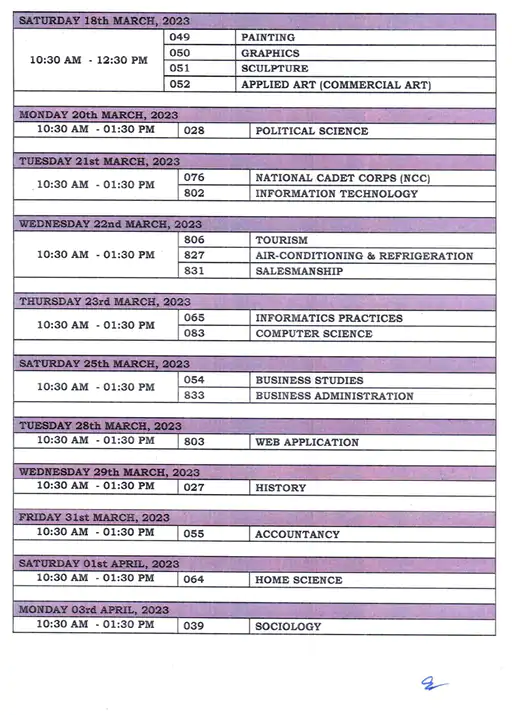 Aptitude based questions will also be asked
CBSE board examinations will now ask minimum 40% questions in class 10th exam and 30% questions in class 12th exam on the basis of merit. These questions asked in class 10th and 12th board exams will cover multiple formats. The questions will be Objective, Constructive Response Type, Assertion, Reasoning based.
Last session result
In the last session, CBSE results for classes 10 and 12 were declared in July. A total of 92.71 percent students passed in class 12th while 94.40 percent students were successful in class 10th.