Top 5 Dating Apps in Australia
The current situation has not only dipped our economy but has also affected our love lives. In the last few months, we stayed in lockdowns, and meeting our love interests became a far-sighted notion in these troubled times. But in such adversity, dating apps came to our rescue, allowing us to get connected with each other, with some turning out to be special people in our lives, and others as platonic companions.
Almost 4.5 million Australians use dating apps per annum. A few apps have been quite popular in Australia and the top five of them are as follows:
Concha Dating App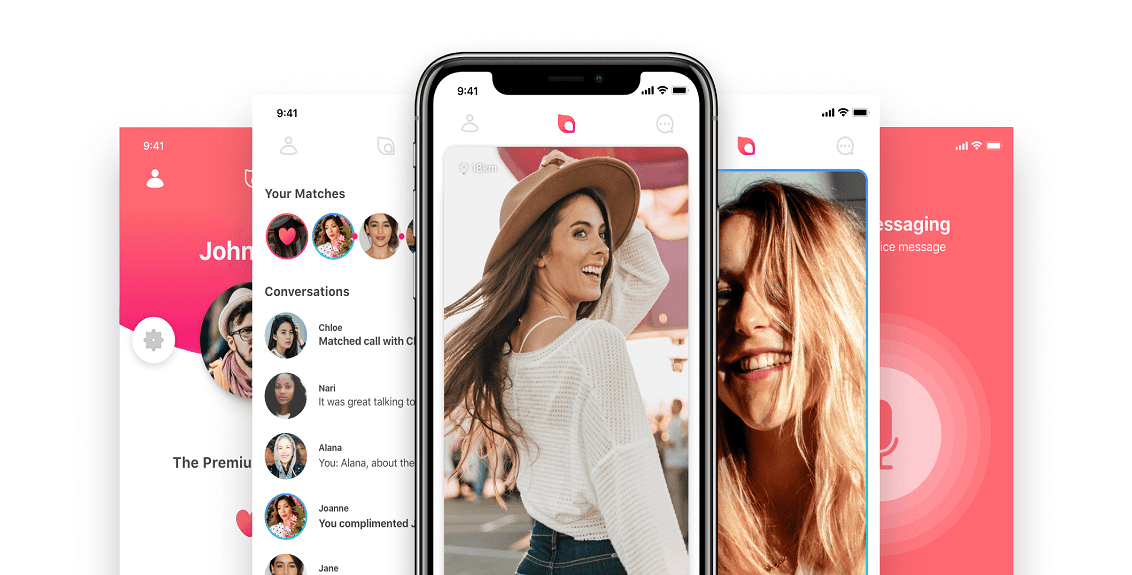 This socializing application was launched recently and is conceived brilliantly in Perth Australia, and its unique feature of sending a voice note instead of a simple text has already become the talk of the town. The app is a 'swipe to match' style application, however, users must use their voice (through a voice note or phone call) prior to texting. The option to give a compliment to the matched person is also an appealing point in the favour of the Concha app. The users have 50 swipes in a day, one compliment weekly, 10 voice notes weekly, and one call weekly for free. This way, Concha app helps you to experience the tingling sensation of listening to the voice of someone without asking for their personal phone number.
Tinder Dating App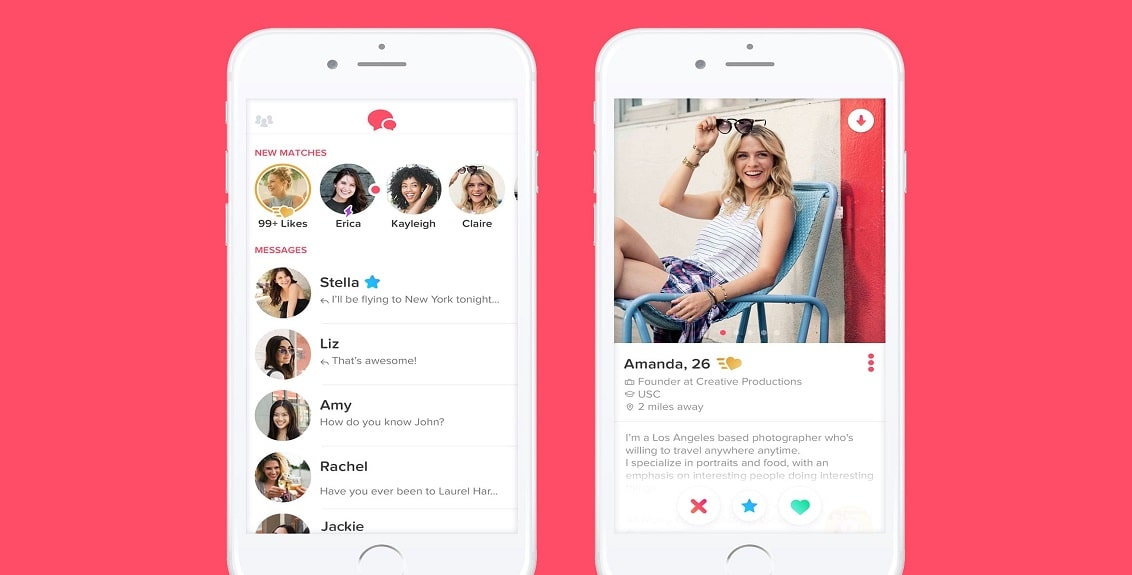 This app is not unheard of at all, from its introduction on a college premise to its recognition worldwide, this dating application has revolutionized the dating rules. Almost 14 to 15 percent of the Australian population swipes on Tinder. This dating app is well known for its swipe and match features. The application informs about singles present in the same region. If a person is interested to get to know more about the other user, the person swipes right, otherwise, they should swipe left if they are disinterested. If the other person seems to be interested too, a match will occur, and they both can exchange texts. Members can create their profiles with some good-looking photos and a small attractive description.
Hinge Dating App
This courting app focuses on relationships rather than just hookups. It provides or suggests peoplesimilar to you, or people related to you or your mutual friends. This app has also come up with mini-quizzes to know more about your interests and preferences. It provides free membership for 30 days and an affordable premium subscription for its users. If you use this app there are fewer chances to get into a fraudulent situation as it connects you with the people in your sphere of friends or community.
OkCupid Dating App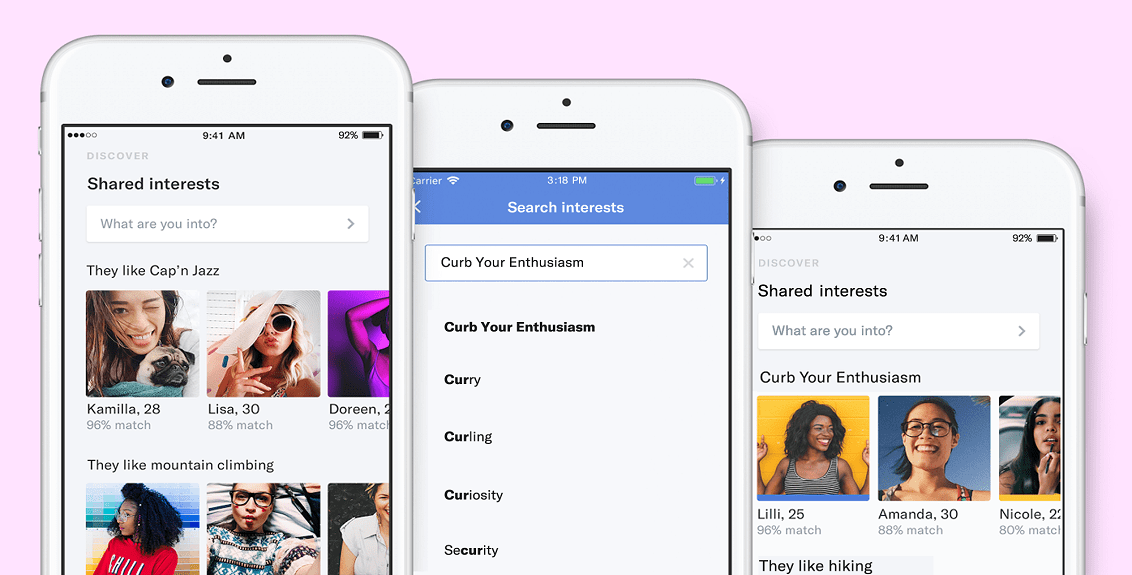 You will find this app in your Play Store and when you download it, at the time of sign up it will ask you questions related to you. An estimated 500k Australians have downloaded it on their phones already. This app allows the users to connect with other members-only, if both the members have liked or swiped each other, they can chat. One of the best things about this app is that OkCupid is very affordable to Australians. The feature of checking and analyzing the percentage of compatibility makes this app very interesting.
Bumble Dating App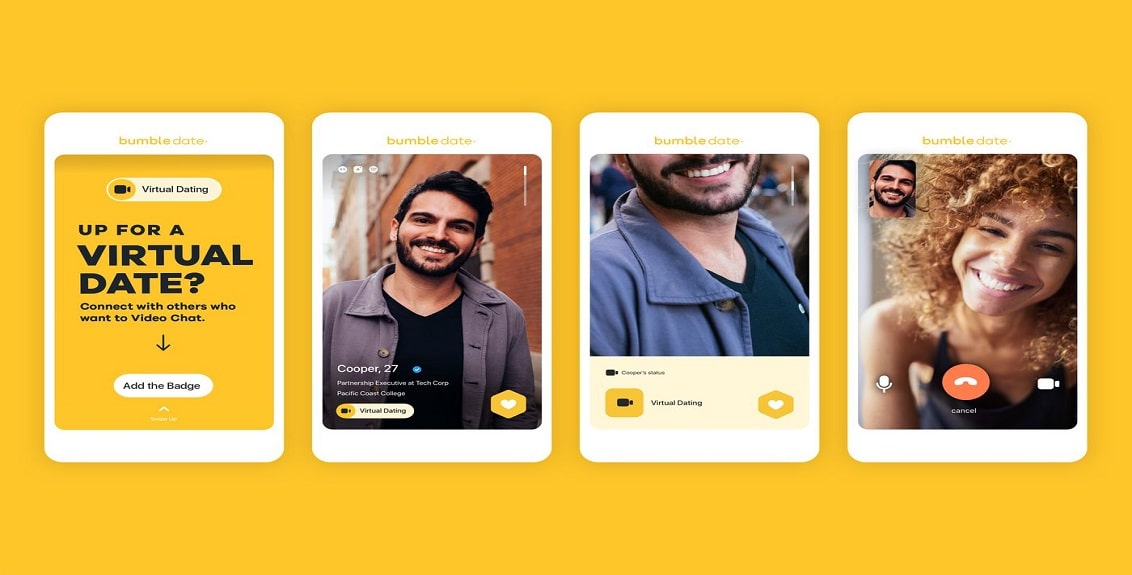 To find a match on Bumble both sides need to swipe right or left just like Tinder, but only women can make the first move here. The users may find not only soulmates but sometimes platonic companions or Bizz (for professional networks). If you are 18 or above you can sign up either with your Apple or Facebook account. This application is so easily accessible to singles who cannot afford to pay for their subscription. Some additional features are accessible to the ones who have opted for premium accounts.
Final Words
Just like you, most Australians are in search of their life partner, and with the help of these dating apps, you could enjoy many adventures, and even find love. Most of these apps are easily available on both App Stores and you can use them for free. In some cases, fraudulent situations can occur, but proper information or voice notes from users may help you to verify users. Apps like Conchaare trying to achieve this by making users confirm their existence from the outset. In general, you can trust all these apps, and hopefully, find your special loved one and life partner.