Why CarryMinati is giving copyright claims to other roasters & youtubers?
CarryMinati is now Asia no.1 YouTuber with more than 30 million subscribers. He is famous for his rap songs and Roast videos. He is the youngest most subscribed YouTuber. In 2020 CarryMinati created a huge controversy with a cringe social media platform "Tik Tok" because Youtuber was roasting tik tok for a long time ago so some of the tik tokers stand against YouTubers and said that tik tokers are better than YouTubers and by doing this tik tokers grabbed a big amount of attention from market however tik tok was fully exposed after doing this because their whole cringe content was exposed in front of Indian Media and carryminati also uploaded a brutal roast video which created a big hype in the market but this was later deleted by youtube because of extreme brutality and the use of cuss words but after that whole controversy Carryminati launched a Diss track against every tik toker and his rivals YouTubers which became huge hit his video received around 200 Million views and it is the most liked video of youtube now.
Why CarryMinati is giving Strikes to YouTubers?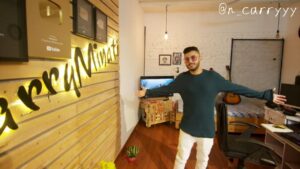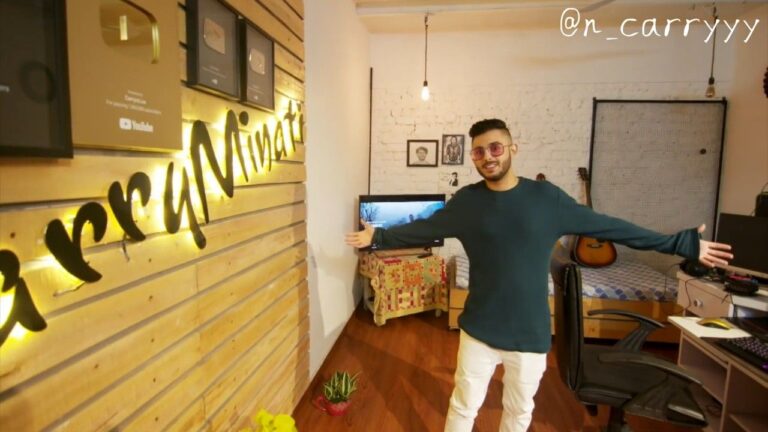 He became too famous after that beef because he was covered by Indian mainstream Media and just because of this many other YouTubers start giving hate to him just because of jealousness and some of his toxic fans start creating fanbase videos in which they were editing his random videos and creating a new roast video by just using his voice from different videos and clip. Actually, they were creating a whole new roast video with roasting another person by using carry face and voice so just because of this a bad impact is coming of carry image and market value and it is also generating hate in the market so that's why he is giving copyright strikes to YouTubers.
Why India Banned Tik Tok after this controversy?
Many people say that the Indian Government banned tik tok because of the cringe and sexual content on it and some people also say that Tik Tok banned because they were roasting YouTubers but is it right? then the answer is totally no, Indian government didn't ban tik tok for their cringe content or for taking shots at YouTubers, They banned tik tok because Tik Tok was a Chinese app and They were selling the data to China government which was not safe for anyone so that's why Indian government banned tik tok from India
In a statement, it said the apps were "prejudicial to sovereignty and integrity of India, defense of India, security of the state and public order".
In total, 59 apps were banned – among them popular messaging app WeChat. It follows escalating tensions along the disputed border between the two powers.
Both India and China deployed more troops to the Ladakh region in June.
Clashes have left at least 20 Indian troops dead. Satellite images also appear to show that China has built new structures overlooking the Himalayan border region.
India's Ministry of Information Technology said it was banning the 59 Chinese apps after receiving "many complaints from various sources" about apps that were "stealing and surreptitiously transmitting users' data in an unauthorized manner".
"The compilation of these data, it's mining, and profiling by elements hostile to national security and defense of India, which ultimately impinges upon the sovereignty and integrity of India, is a matter of very deep and immediate concern which requires emergency measures," the ministry said